Dealers | Collectors | Downsizers – Dordy Fontinel Show Management has over 40 years experience connecting buyers and sellers – Estate Sales, Estate Auction services and liquidation.
---
Dealers interested in exhibiting in the Virtual Show, reaching an extensive network of active collectors; Collectors interested in finding that one of a kind item or interested in downsizing, Contact Us!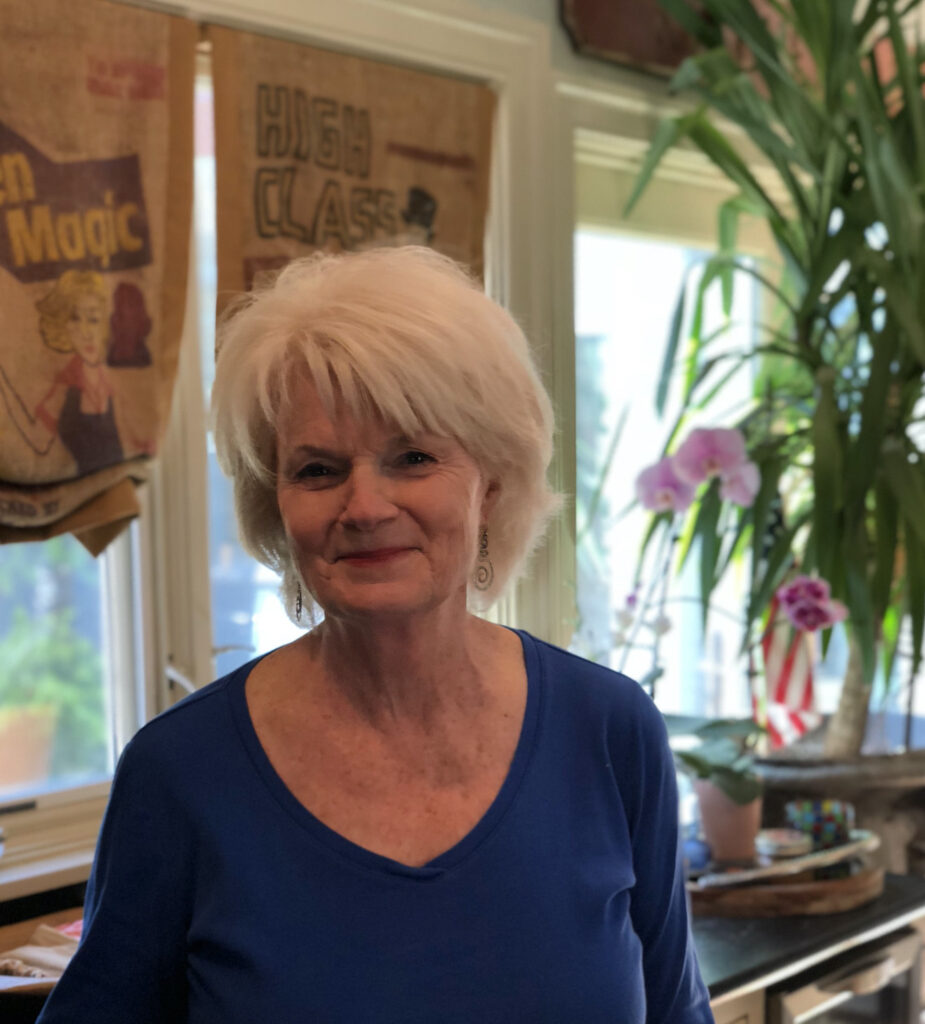 About Dordy
While collecting antiques as a teenager, Dordy Fontinel officially entered the antiques business as dealer in 1978 and then as professional show promoter in 1992 at the encouragement of her fellow dealers. Fontinel continuously works toward her goal of presenting more than just an antiques show, but a special event. Dordy Fontinel Show Management is a member of the National Association of Consumer Shows.
Phone | 434.361.1770 Mailing | P.O. Box 160 Nellysford, Va 22958